| | |
| --- | --- |
| View : | |
| Difficulty : | |
| Path : | |
| Length : | 6.6km |
| Estimate : | 2hours |
Ascent : 56m
Descent : 56m
Max : 56m
Min : 0m
(The accuracy of elevation is +/-30m)
Section :
Slope :
Ascent 56m (50%)
Descent 56m (50%)
Exposure :
Climb :
Start Point :
Support :
End Point :
6︰to explain the history of Tong Ha Liu.
15︰This is the best location to look at Shenzhen Shekou from a distance. There are many tall buildings, like a concrete forest.
28︰Go to the Police Post 29,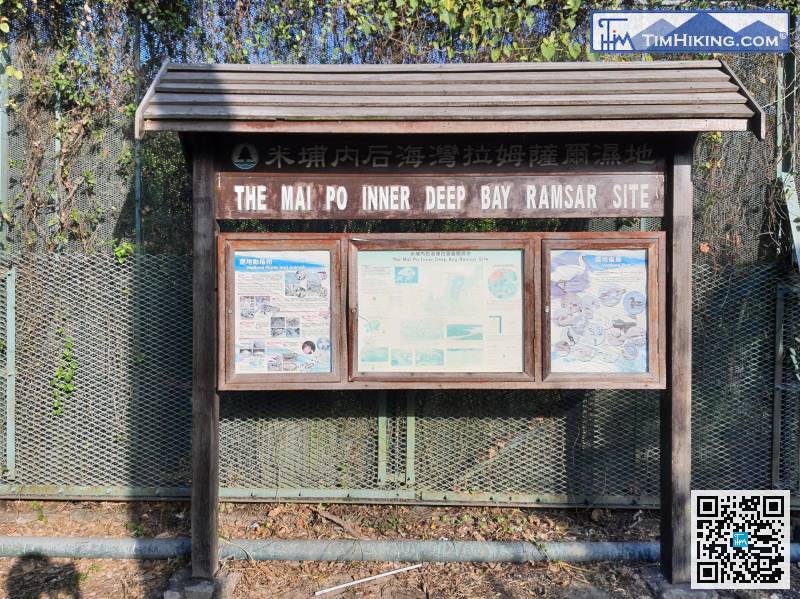 There is a large bulletin board nearby. The surrounding areas belong to the Mai Po Inner Deep Bay Ramsar Site.
42︰must turn right and take a little bit of mud path.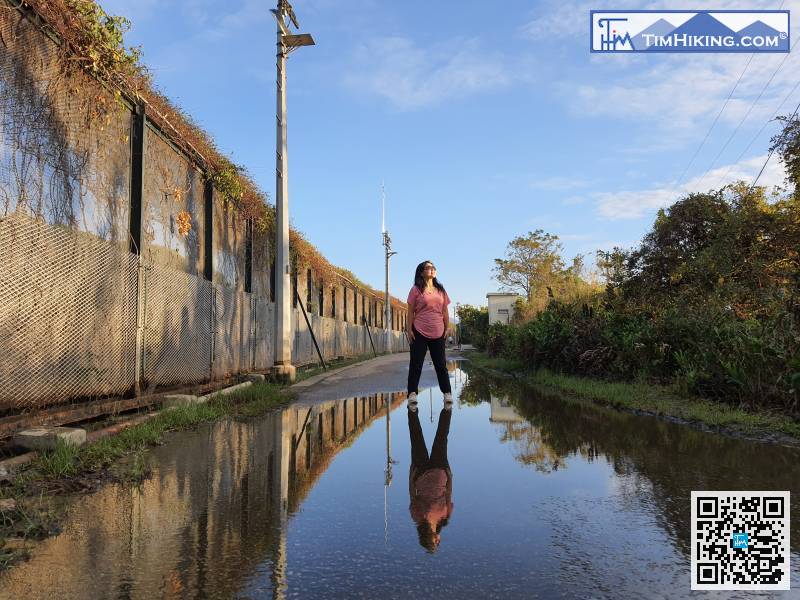 The large iron fences along the way actually block a lot of scenery.