Member Area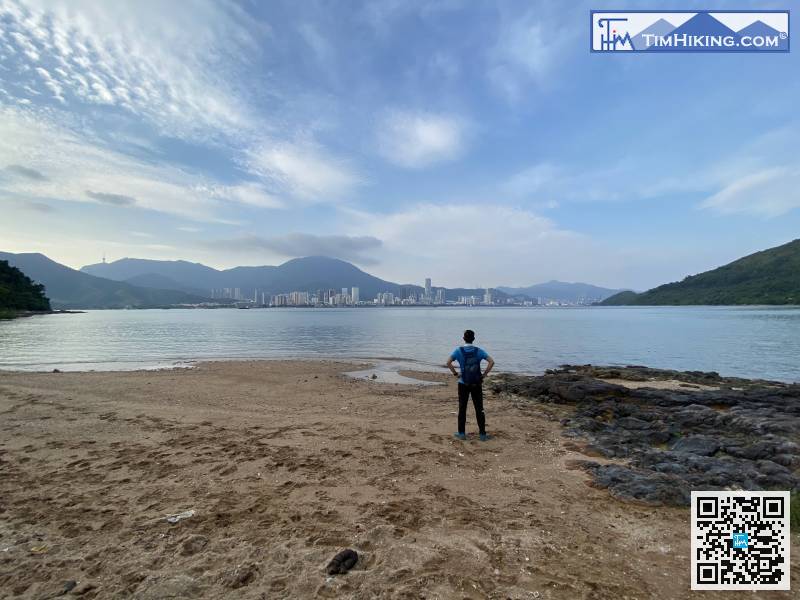 Lai Kuk Ancient Trail
---
Lai Chi Wo is a Hakka village with a history of more than 300 years. Along the way, you can see vibrant Mangrove and Mudflat, rare Coastal Heritiera, White-flowered Derris, giant Camphor Tree, giant Autumn Maple Tree, etc. The entire Feng Shui forest is planted with more than 100 species of plants. There is also a cultural and geological centre in Lai Chi Wo Village. The place is small with rich contents. Kuk Po is another large Hakka village to the east of Luk Keng and to the west of Lai Chi Wo. It has a history of more than 300 years, and some of the villages are now deserted. The whole village includes San Uk Ha, Yat To, Yi To, Sam To, Sze To, Ng To, Lo Wai and Tin Sam. It is the most miscellaneous Hakka surname indigenous villages include early Sung, Yeung, and Cheng, followed by Ng, Cheung, Tsang, Ho, and Lee. Each 'To' is a surname, and the surname of Sung is the largest. Geographically, Kuk Po faces the Starling Inlet. There is a large wetland and mangrove forest outside the village, which is a paradise for egrets. Lai Kuk Ancient Trail is the ancient road that connects Lai Chi Wo and Kuk Po. It starts from the Lai Chi Wo open space square, about 4km to the shore of Kuk Po, which is an important road and these two Hakka Village.
---
This Hiking Route is currently a draft and has not been published.
Members can Priority for viewing, please login.
So teach us to number our days, that we may apply our hearts unto wisdom.

Psalms 90:12