Member Area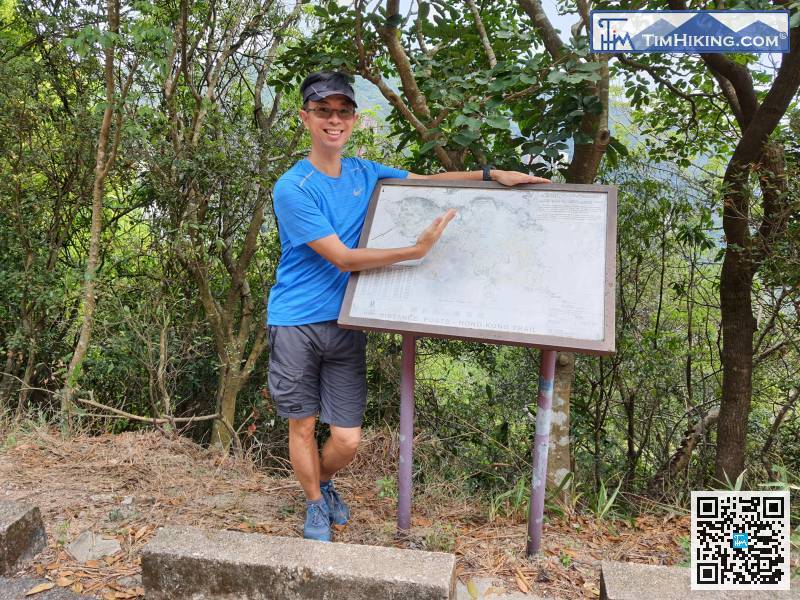 Cross Frog
---
Cross Frog originated from a 2020 ZERO Edition Virtual Cross Frog Run. The route runs from Mount Davis on the west side of Hong Kong Island to Siu Sai Wan on the east side, as if crossing Hong Kong Island horizontally, just like crossing the Frog. Cross Frog is 20km long, and the time limit for the event is 6 hours. Except for the steps that climb the top of the mountain at the beginning, the ups and downs are not too much. The middle section is full of concrete roads, and there are only a few dirt roads and mountain trails at the end, which is easy to run. The route of Cross Frog can be divided into four sections, about 5km each. The first station is Peak Galleria, the second station is Wong Nai Chung Gap, and the third station is Shek O Road.
---
This Hiking Route is currently a draft and has not been published.
Members can Priority for viewing, please login.
Putting all your troubles on him, for he takes care of you.

1 Peter 5:7 BBE