Member Area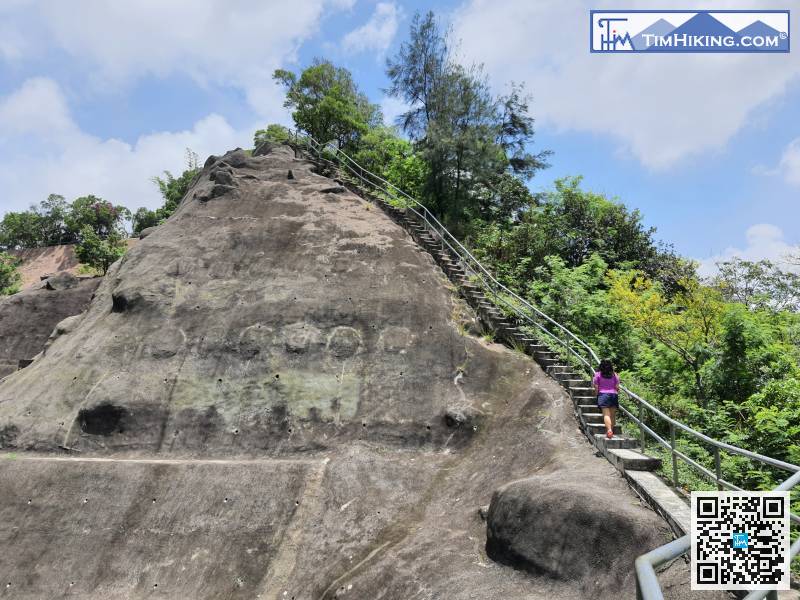 No.12 Hill, Quarry Hill, Red Light Hill
---
No.12 Hill, also known as Hung Hom Shan, 84 meters high, is located on a low hill in Ho Man Tin, which is currently the location of King's Park High Level Service Reservoir. Quarry Hill is 88 meters high and is located to the northeast of No.12 Hill, a hill to the south of Ho Man Tin East Service Reservoir. Red Light Hill, also known as Kau Pui Lung Shan, has an altitude of 107 meters and is located to the north of Quarry Hill, which is the current Ho Man Tin High Level Water Service Reservoir. In the old Kai Tak Airport era, Red Light Hill had an aviation lighthouse for the airport, which was shining red at night, so it was called Red Light Hill. In the 1960s, Hoi Sham Park had a Hoi Sham Temple on the original site. After large-scale reclamation, Hoi Sham Temple was moved to the side of the Tin Hau Temple on the Lok Shan Road in To Kwa Wan and became the current Hoi Sham Lung Mu Temple. The strange rocks around the sea are incompatible with the city. The most prominent rock is the Fishtail Rock, which looks like a fish tail and has a fish head on the other side. There is a Hoi Sham Pavilion on the coast. The two pillars of the pavilion have been inscribed with a Chinese couplets meaning: 'The Hoi Sham Pavilion captures the charm of West Lake while the Fishtail Rock preserves the sanctity of this place'.
---
This Hiking Route is currently a draft and has not been published.
Members can Priority for viewing, please login.
For we can do nothing against the truth, but for the truth.

2 Corinthians 13:8