Member Area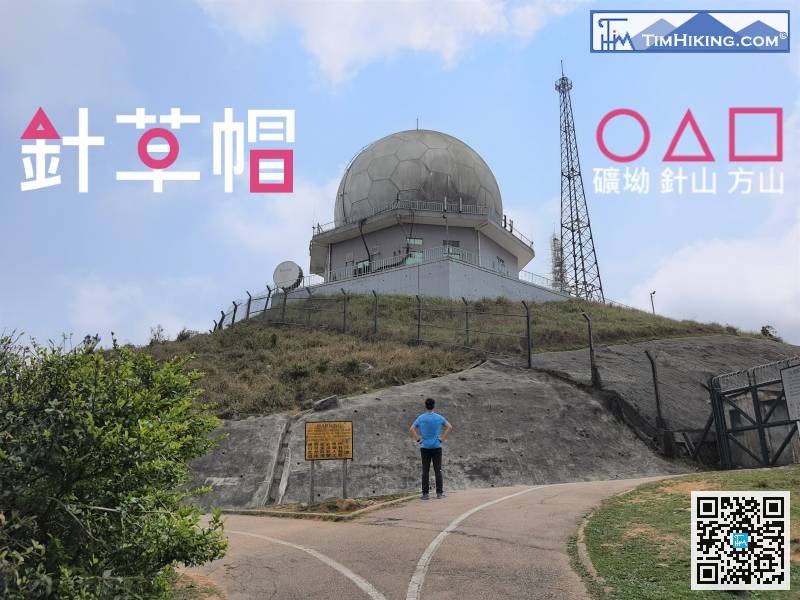 Needle Grassy Mo, Squid Game
---
Needle Grassy Mo is the continuous route of Needle Hill, Grassy Hill, and Tai Mo Shan. In fact, it is the combination of MacLehose Trail Section 7 and the old Section 8. It is a very challenging route. Starting from Shing Mun Reservoir, first go up Needle Hill, then go through the Grassy Hill to the Lead Mine Pass, then go up to Sze Fong Shan, and straight to the top of Tai Mo Shan, finally finish at Rotary Park. There are three ascents and descents on the way, the distance is about 16km, and it can be completed in about 6-7 hours under general hiking speed, and the mountain runner can reduce the time by half depending on the physical strength.
Squid Game is a Korean original drama in 2021, with a total of nine episodes. The plot is very bloody, but it makes sense and seems like many spaces for thinking, but not to encourage everyone to watch. Among them, 456 contestants challenged each level with their lives, fighting wit, strength and luck, to face the fate of the death-elimination tournament. Thinking of the challenge, thought of the route of Needle Grassy Mo suddenly, which is indeed somewhat similar to the 🔴🔺🟥 of Squid Game. 🔴 represents the Lead Mine Pass, 🔺 represents the Needle Hill, and 🟥 represents the Sze Fong Shan, which is exactly the route passed by the Needle Grassy Mo. It turns out that the Needle Grassy Mo seems to be a Squid Game, but the mountain runners do not have to fight for life, and do not have to compare with others. Everybody go with their goals and challenge their physical limits.
---
This Hiking Route is currently a draft and has not been published.
Members can Priority for viewing, please login.
You will make clear to me the way of life; where you are joy is complete; in your right hand there are pleasures for ever and ever.

Psalms 16:11 BBE