Member Area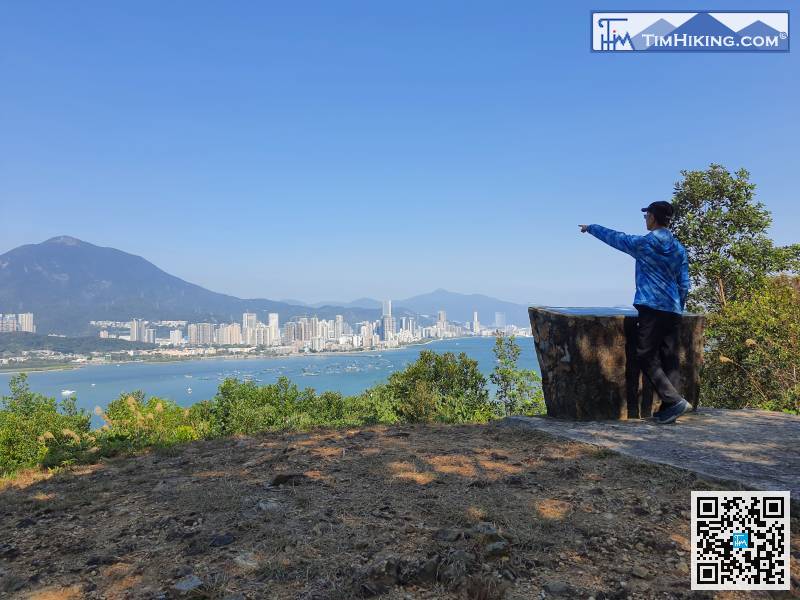 Nam Lung Ridge, Ng To Leng
---
Wai Mei Leng, Kam Lung Leng, Ng To Leng, and Kai Kung Kong are all peaks located in Plover Cove Country Park, with altitudes of about 301 meters, 262 meters, 225 meters and 108 meters. They are connected in one vein, extending from Wu Kau Tang to Luk Keng. The ridge from Kam Lung Leng to Luk Keng is called Nam Lung Ridge. Nam Lung Ridge is not an official mountain trail, but an original barren trail. The trail is relatively narrow, the grass is relatively dense, and the road embryos in some locations are not obvious. Most of the top positions are dense forests, there is no clear top, and not much open scenery. But, the overall is still good, it is the shortcut of the mountain trail from Wu Kau Tang to Luk Keng.
---
This Hiking Route is currently a draft and has not been published.
Members can Priority for viewing, please login.
The one who guards his mouth and his tongue keeps his life from troubles.

Proverbs‬ ‭21:23‬ ‭NET