Member Area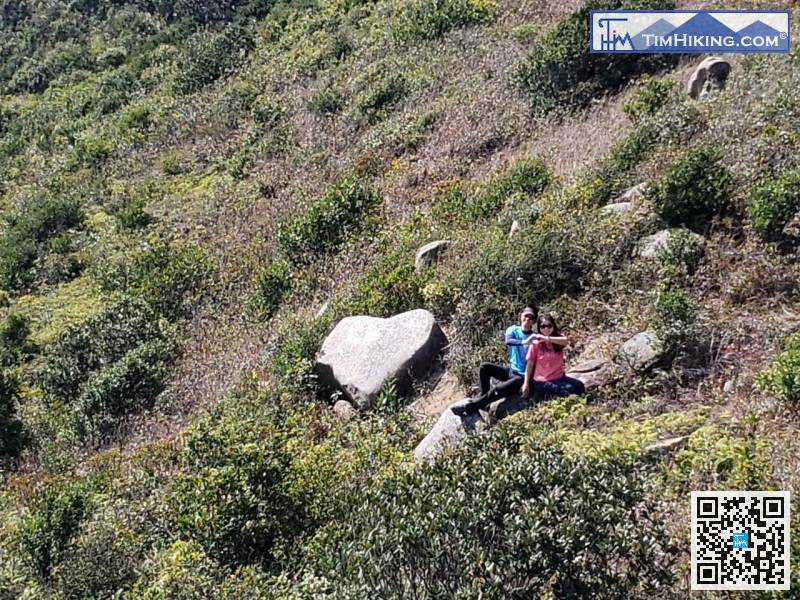 Ling Kok Shan, Lamma Winds
---
Most visitors come to Lamma Island on weekends, they turn right as soon as they alight and walk directly from Sok Kwu Wan to Yung Shue Wan. Only a few visitors will choose to climb Ling Kok Shan first. Ling Kok Shan is 250 meters high, the scenery is very good, there are strange rocks, and it also has a 360-degree view. It is a good route and it is very worth visiting.
---
This Hiking Route is currently a draft and has not been published.
Members can Priority for viewing, please login.
But the Lord is true, who will give you strength and keep you safe from evil.

2 Thessalonians 3:3 BBE