| | |
| --- | --- |
| View : | |
| Difficulty : | |
| Path : | |
| Length : | 15km |
| Estimate : | 6hours |
Ascent : 718m
Descent : 713m
Max : 311m
Min : 8m
(The accuracy of elevation is +/-30m)
Section :
Trail 40%
Stairs 10%
Road 20%
Jungle 20%
Gravel 10%
Slope :
Ascent 718m (50%)
Descent 713m (50%)
Exposure :
Climb :
新手不宜
Start Point :
Support :
End Point :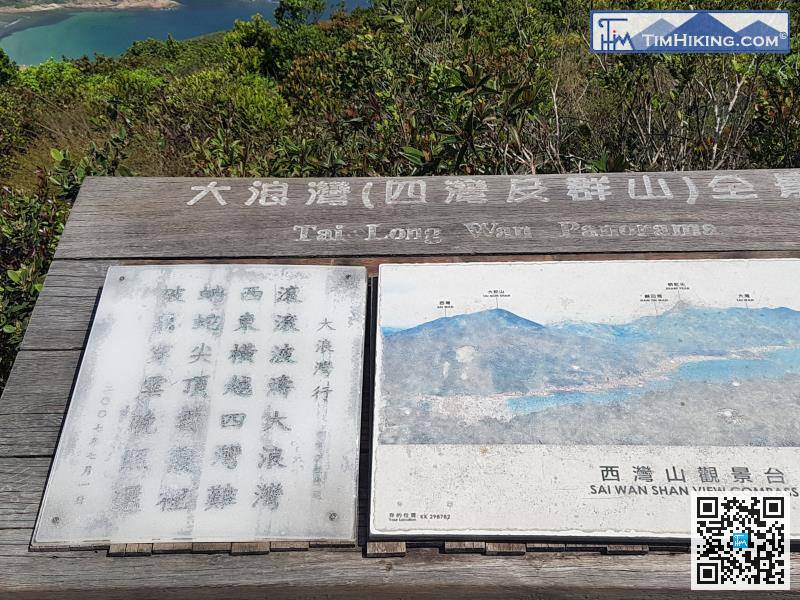 There is a Viewing Point near the top of Sai Wan Shan,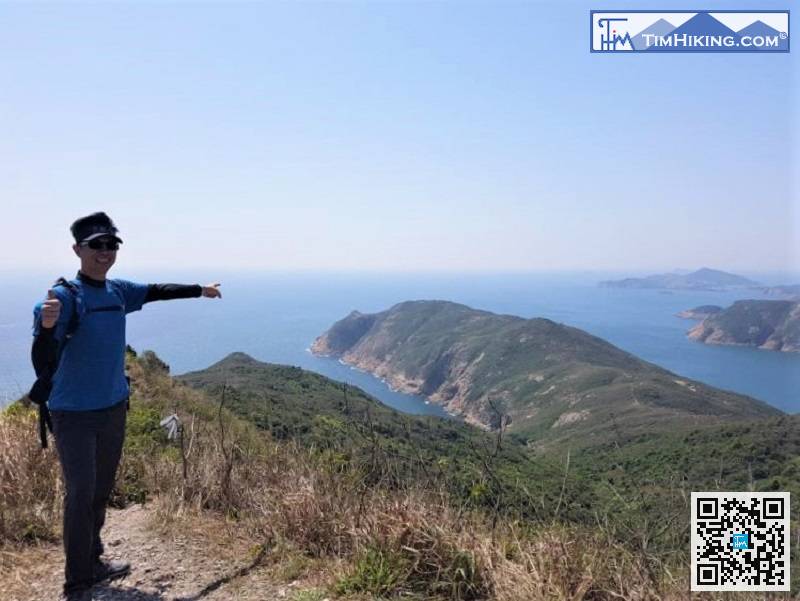 The next destination is the end of Tsang Pang Kok Teng.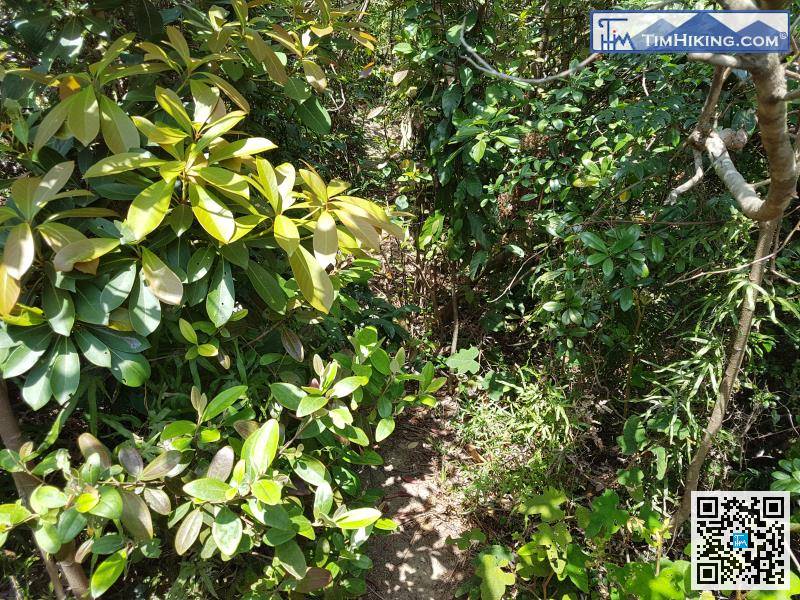 On the return journey, crossing the mountainside of Tai Yue Ngam Teng along is a good shortcut. However, the grass on this section is very dense, and some of it needs to be leaned through.