| | |
| --- | --- |
| View : | |
| Difficulty : | |
| Path : | |
| Length : | 11.8km |
| Estimate : | 5hours |
Ascent : 568m
Descent : 568m
Max : 269m
Min : 0m
(The accuracy of elevation is +/-30m)
Section :
Trail 50%
Stairs 15%
Road 35%
Slope :
Ascent 568m (50%)
Descent 568m (50%)
Exposure :
Climb :
Start Point :
Support :
Tai Tong Store
End Point :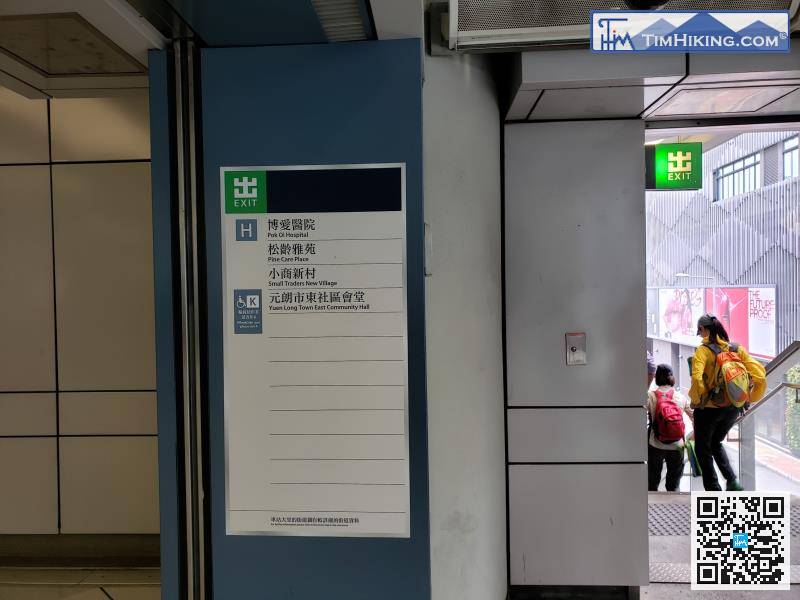 Starting from Yuen Long this time, take the MTR and leave at Exit H,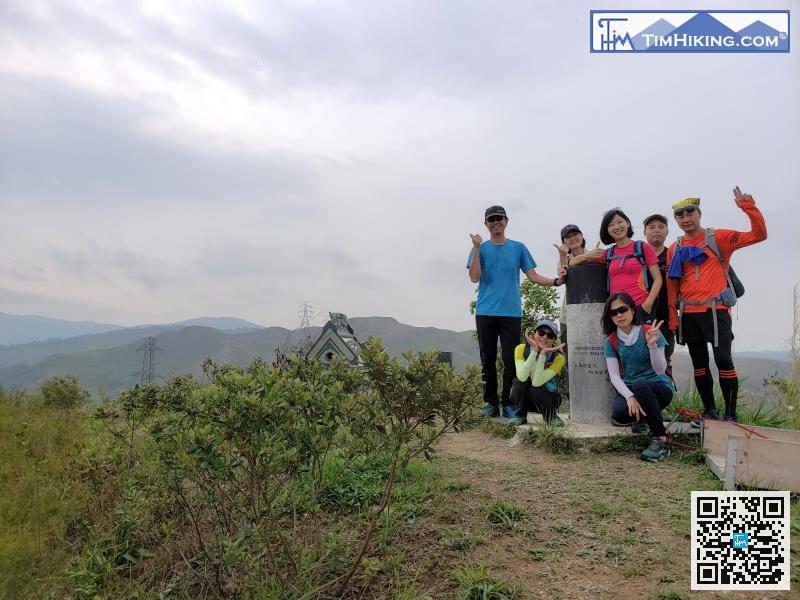 Starting from going up the mountain, it only takes half an hour to reach the top of the first mountain. It is quite satisfying.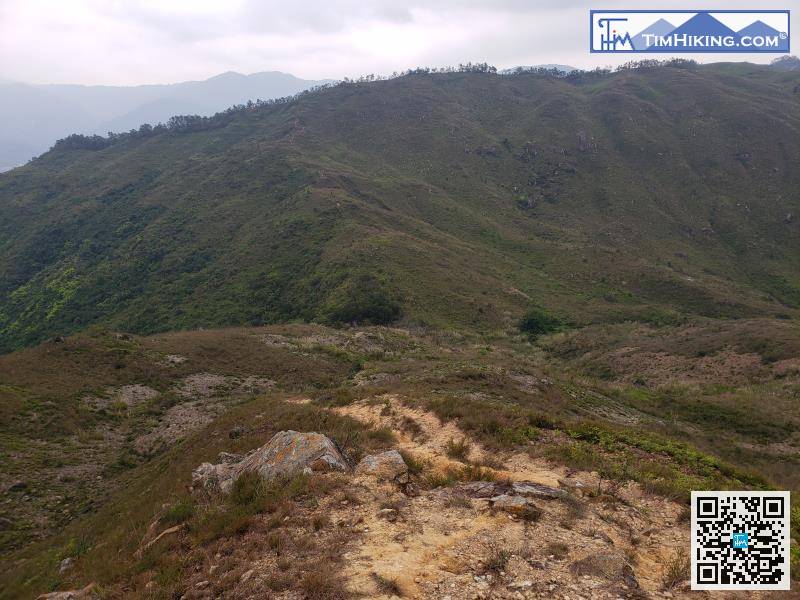 Next is the section of floating sand and gravel.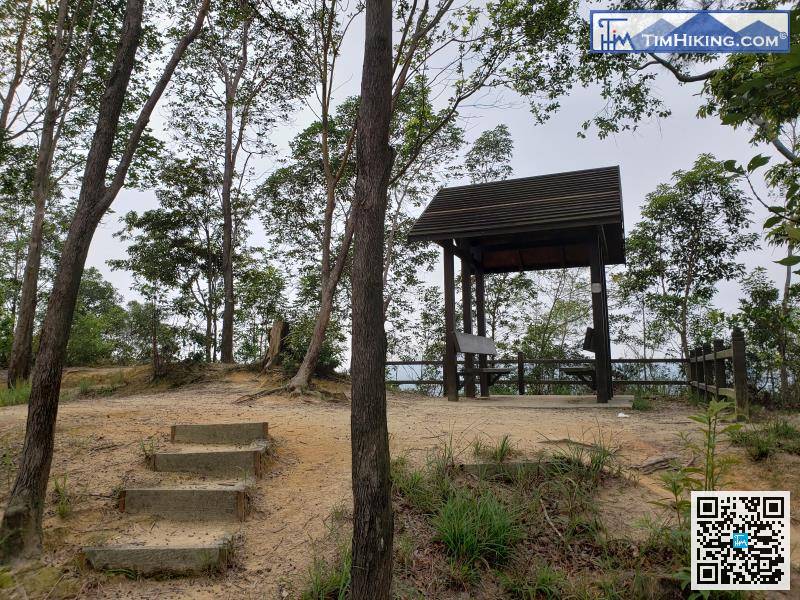 Go up to the top of the mountain, after passing the small pavilion,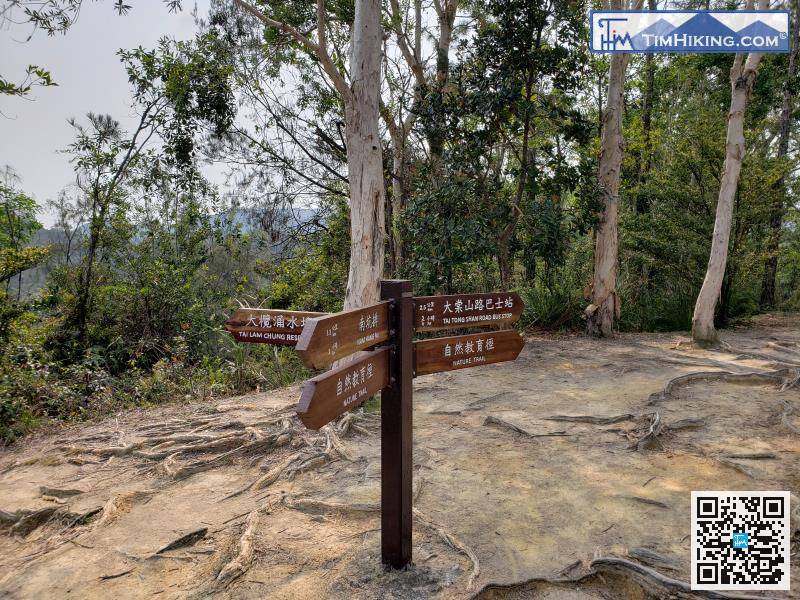 When encountering a bifurcation, head towards the Tai Tong Mountain Road bus stop,