Member Area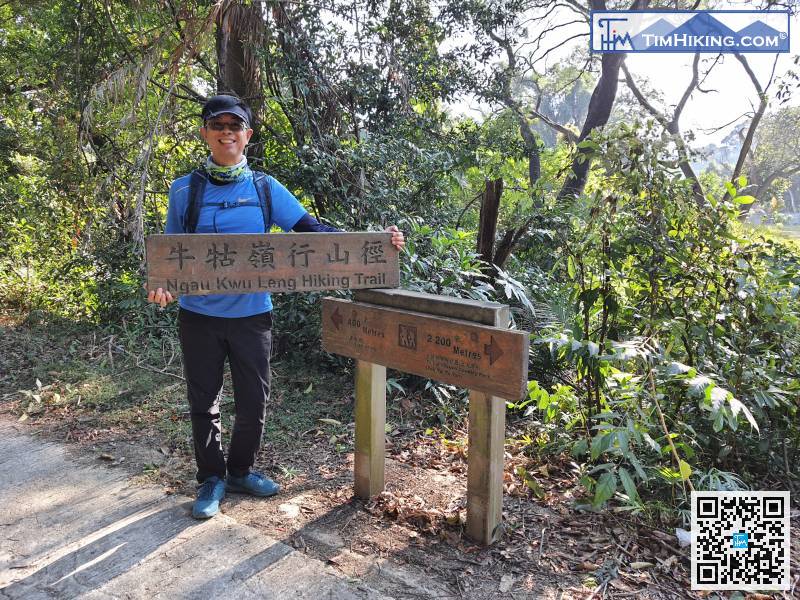 Ngau Kwu Ling Hiking Trail, Tai To Yan Path
---
Ngau Kwu Ling Hiking Trail starts at Lam Tsuen, ends at the mountainside of Pak Tai To Yan, and ends immediately with Tai To Yan Path, which is about 2600 meters in length. Ngau Kwu Ling Hiking Trail is actually the old military road. The whole section is a concrete road with a gentle slope. It is one of the easiest routes to climb the Pak Tai To Yan.
Tai To Yan Path starts at the end of Ngau Kwu Ling Hiking Trail, and traverses the continuous of Pak Tai To Yan and Tai To Yan, ending at Kadoorie Farm. The main peak Tai To Yan is 566 meters high, and the secondary peak Pak Tai To Yan is 480 meters high. The height difference between the two peaks is about 86 meters, but the distance between the mountains is 2.4km, forming a mountain range like the Great Wall.
---
This Hiking Route is currently a draft and has not been published.
Members can Priority for viewing, please login.
So that we say with a good heart, The Lord is my helper; I will have no fear: what is man able to do to me?

Hebrews 13:6