Member Area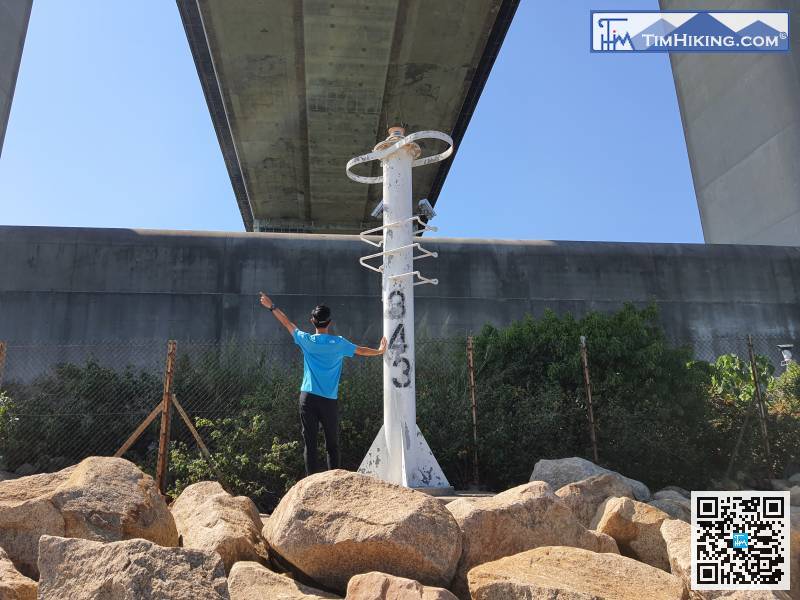 Cross Lantau (First Half)
---
Cross Lantau, starts from Kap Shui Mun Lighthouse No.343/344 on the northeast side of Lantau Island and walks to the Fan Lau Lighthouse No.56 on the southwest side, as splitting Lantau Island in half. Cross Lantau is an extreme challenge route in the mountain race. The distance between the two poles is about 41km. Along the way, will pass countless hills, including Fa Peng Teng, Tai Shan, Lo Fu Tau, Lantau Peak, Keung Shan and Ling Wui Shan. Due to time constraints, other peaks such as Lai Pek Shan, Sunset Peak, Kwun Yam Shan, etc. will not climb to the top, and will bypass the mountainside only. Another note is that the actual entire route is more than 41km, an additional 1.5km to the starting point, and an additional 8.5km to leave from Fan Lau, regardless of whether it is to Tai O or Shek Pik. So, the actual distance of the entire route is 51km, which is definitely not a distance that normal hikers can complete. Since this route is extremely long, it will be divided into two sections, First Half and Second Half. This route will first introduce the First Half of Cross Lantau. The whole journey will walk at an even speed, and after deducting all the photographic time, it will take about 8.5 hours. If hikers should like to walk in two sections, the First Half journey with photographic time will take about 10 hours, and can retreat at Pak Kung Au. Next time, just start at Pak Kung Au and continue to the Second Half.
---
This Hiking Route is currently a draft and has not been published.
Members can Priority for viewing, please login.
Pride goes before destruction, and a stiff spirit before a fall.

Proverbs 16:18 BBE