| | |
| --- | --- |
| View : | |
| Difficulty : | |
| Path : | |
| Length : | 10.1km |
| Estimate : | 7hours |
Ascent : 773m
Descent : 757m
Max : 533m
Min : 0m
(The accuracy of elevation is +/-30m)
Section :
Trail 20%
Stairs 18%
Road 15%
Gravel 45%
Stream 2%
Slope :
Ascent 773m (51%)
Descent 757m (49%)
Exposure :
Climb :
Start Point :
Support :
End Point :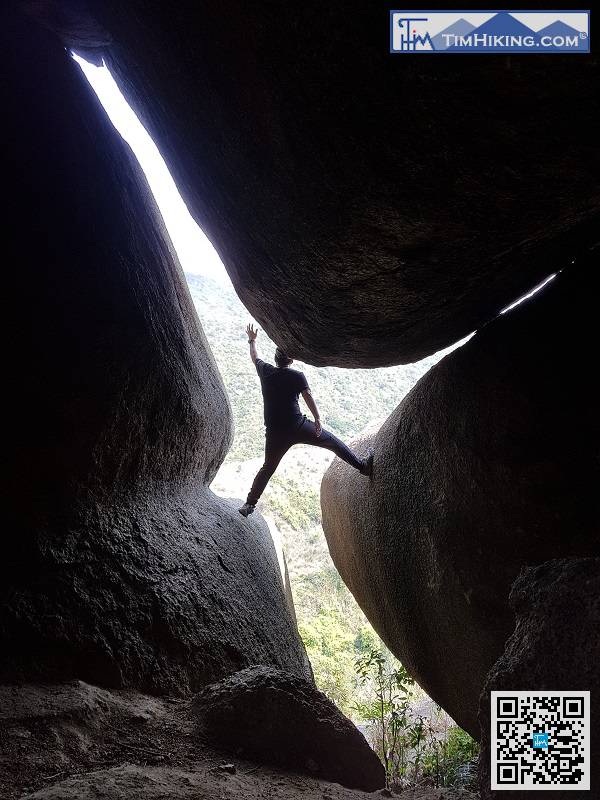 The cross is very high. If wanna climb over, it is very important to have good mountain shoes, body shape is also very important, too tall, buttocks against big rocks, the centre of gravity relationship cannot pass.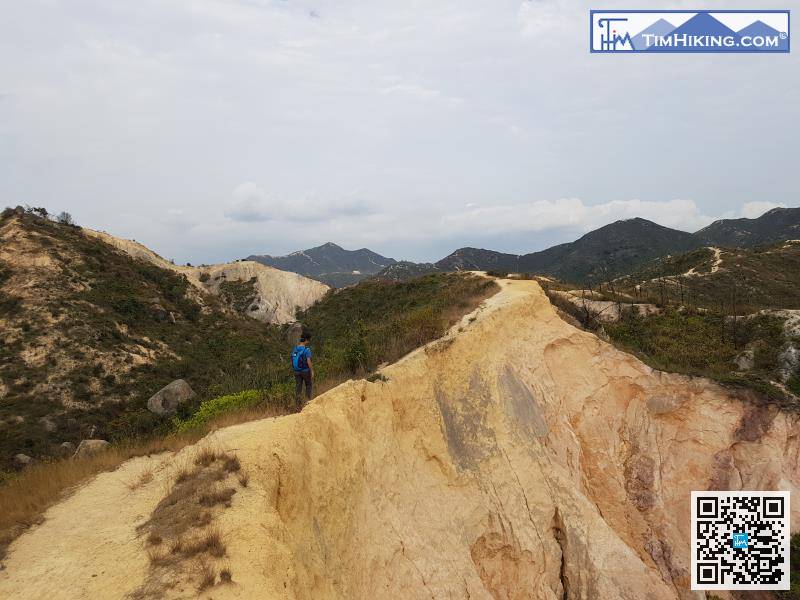 Climb to the top and continue to the northeast, that is Ching Tsung Hung Kok.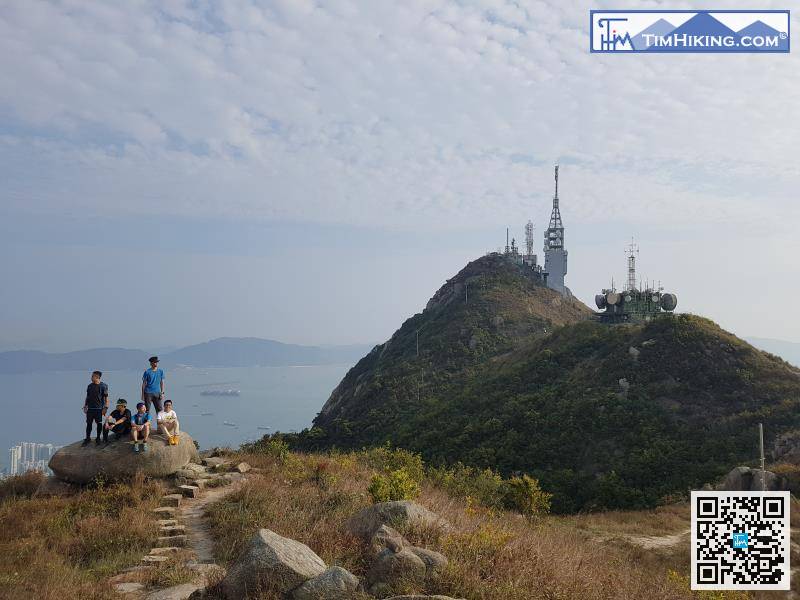 It just happens to be close to the sunset, just relaxing for a while more, and then start downhill.